What could you accomplish with another you?
At Kloned, our mission is to help our clients achieve growth through delivering high-value personalised support. As our name suggests, we strive to integrate ourselves into our client's business and develop the most intelligent support possible, so clients feel like their Klone is really an extension of themselves.
Working as a team in our Central London offices, our Klones are truly next-generation Executive Assistants: switched-on, warm and friendly tech-native Millennials, who bring sought-after individual expertise to the Kloned talent pool. We invite you to live a life you love by delegating what you don't – discover more about life with Kloned.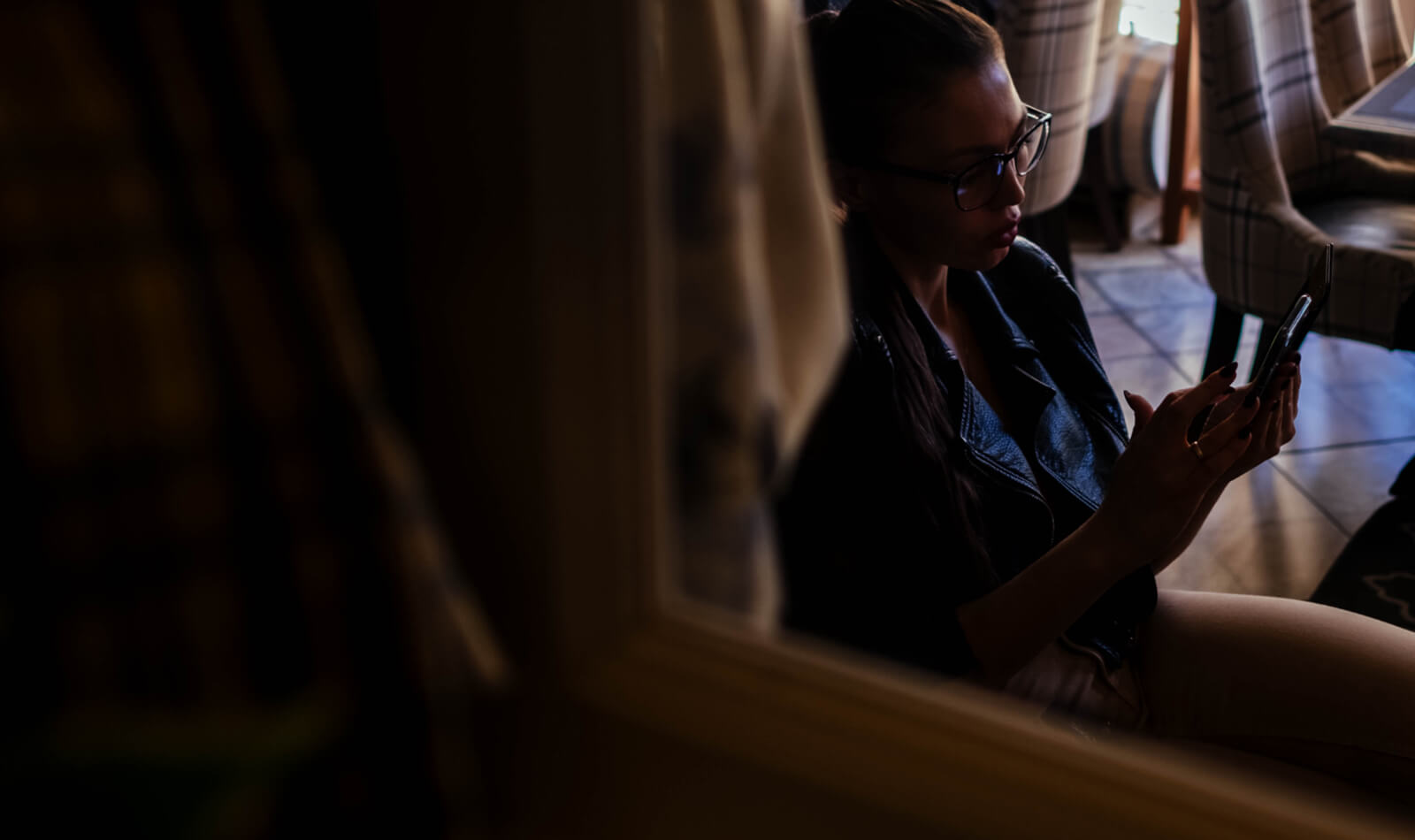 "Kloned are new, seriously on it and 100% confidential."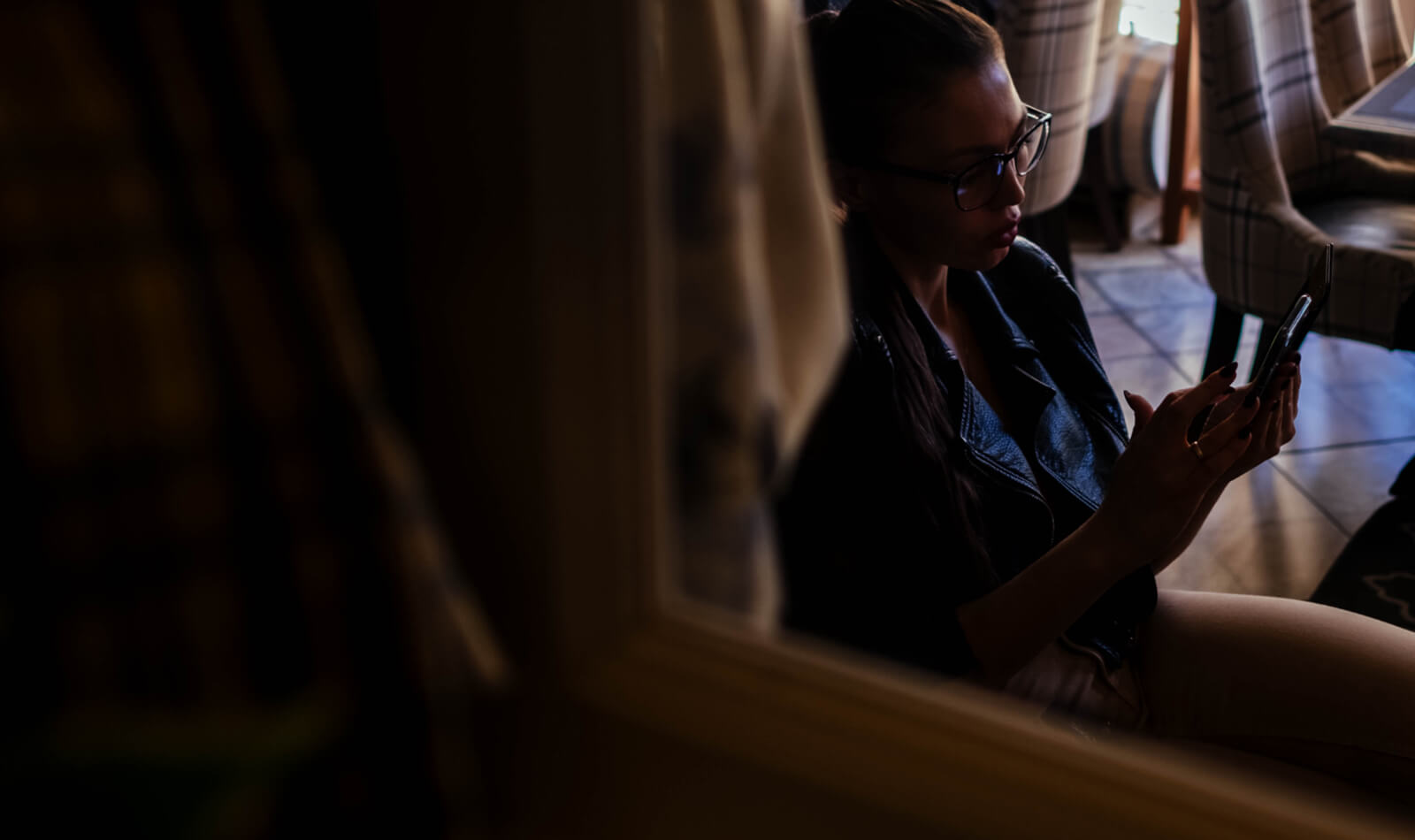 "Kloned has been a blessing to me and the daily running of my business."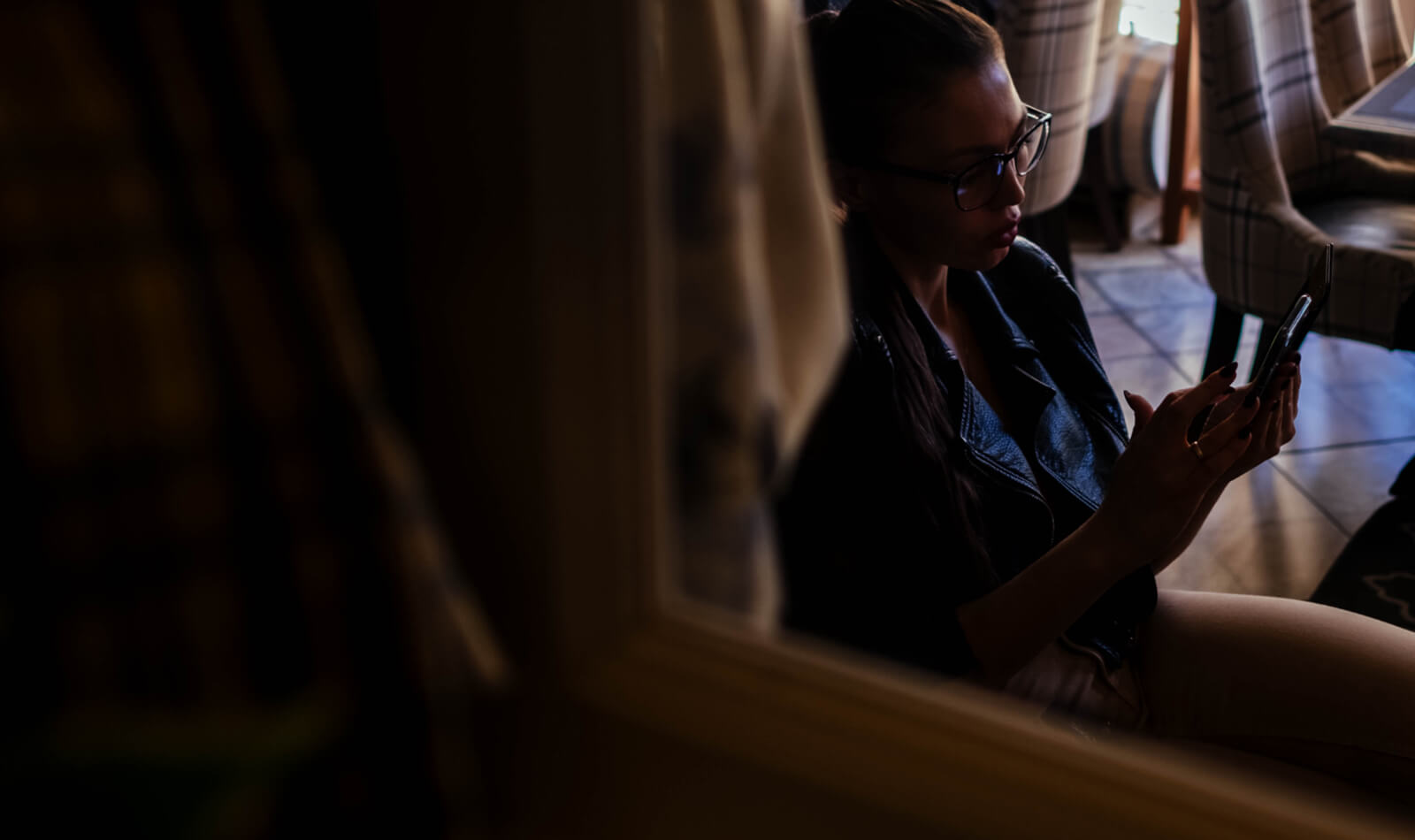 "Not only are they efficient with any job raised they are also a friendly team who give us a lot of support."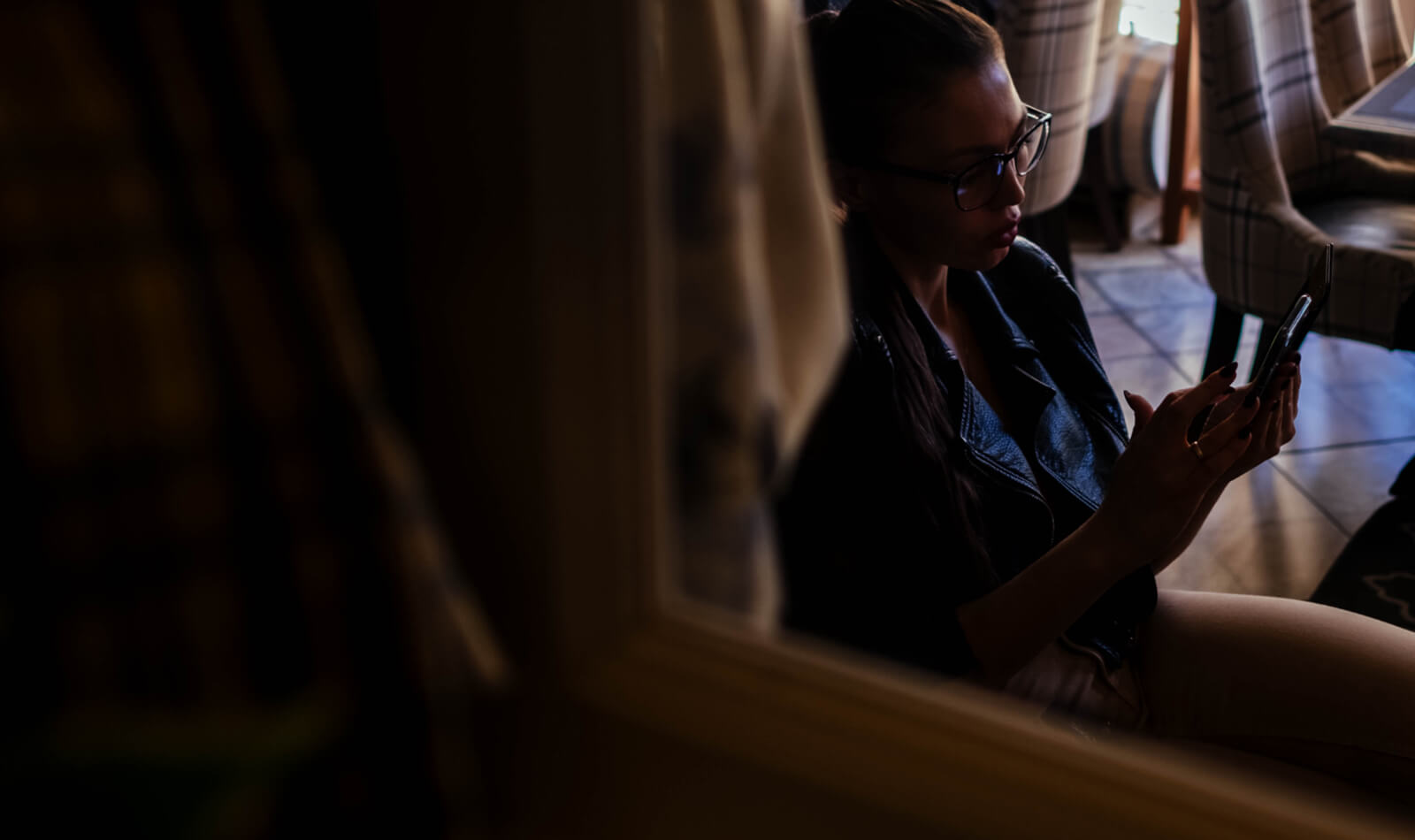 "Kloned provide a reliable, high quality and flexible service that not only help run my business but also help support the growth."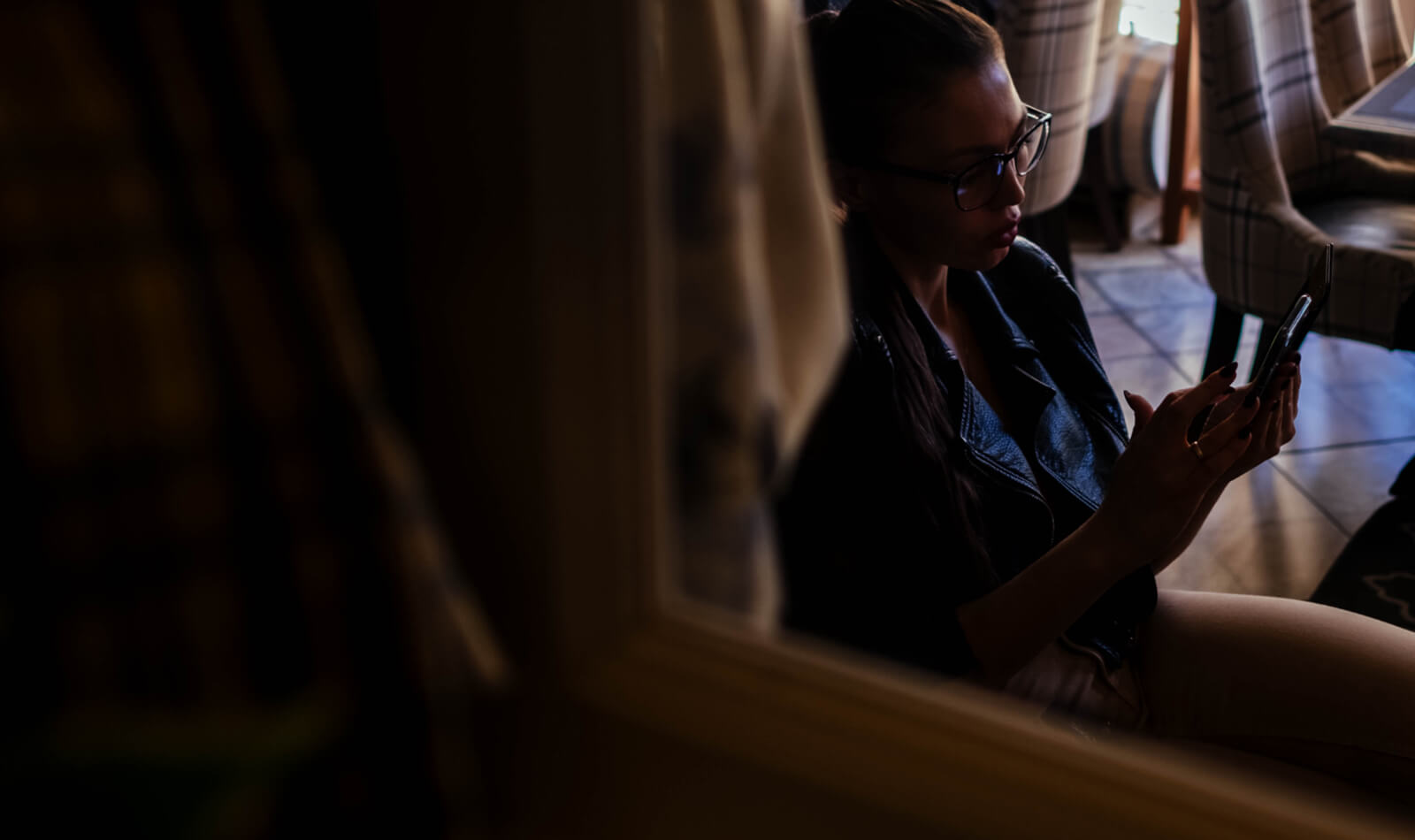 "I would recommend them to anyone who may be struggling with their workload. Kloned = Piece of mind."
The best version of you awaits. Get in touch to discuss with the team and to begin the Kloning process.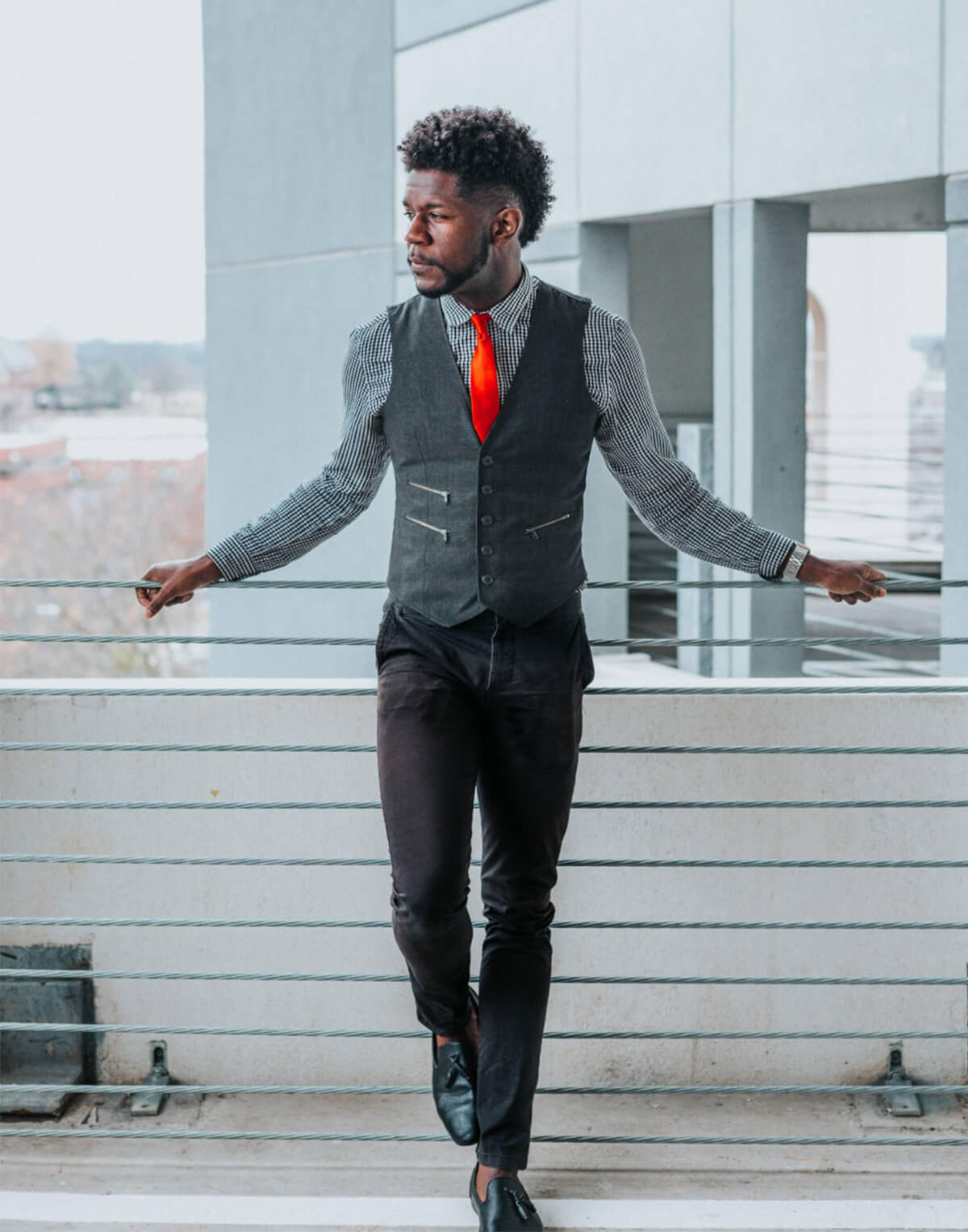 Just like your future Klone, we're always on hand to answer any questions.
Wondering how Kloned can work for you? The team are happy to help – speak directly with us.