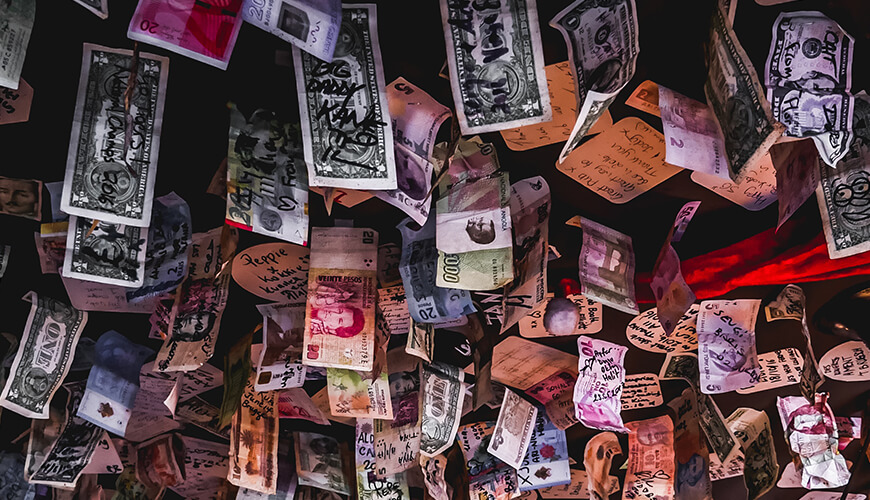 If you're reading this blog post, there's a strong chance you've heard about the benefits of hiring an Executive Assistant.
Whether it's the range of skills, efficiency, savings, or the peace of mind that has piqued your interest, your decision to take the plunge will ultimately boil down to cost. Is it worth the money?
Efficiency is the currency of an assistant, at Kloned, we convert your money into time. Time that you can then spend on growing your business or devoting to your personal life. In 2013, the Harvard Business Review conducted a study of 15 different executives, whereby they 'eliminated or delegated unimportant tasks and replaced them with value-added ones'. The result: nearly a fifth of their working week was shaved off, in other words, a full day's work.
Yet, delegating tasks that clutter your 'to-do list' to an assistant doesn't just free up your time for more business-critical activities, it also ensures an expert level of attention is awarded to each individual job. That's because Executive Assistants are all clerical specialists. By allowing your Klone to manage these tasks, you gain time and energy to be better spent elsewhere, improving your business.
Then there is the issue of flexibility. Hiring a Klone is not the same as shelling out for a full-time employee: it's a membership model. Workloads fluctuate, so if one week you need more support and the next you need less, you only ever pay for what you ask for!
So, on to the important stuff; what are the figures? When comparing a Klone to an in-house assistant, there is no contest in terms of value. A top-level executive assistant commands a salary of between £40-50,000pa (according to job site Glassdoor). Yet, a full-time employee costs more than just their salary. Factoring in potential recruitment costs of 20% (£8-10,000), desk rental (£6,000 @ £500 per month) and employers' National Insurance contributions (circa £4,600), it's no wonder that hiring a Klone over a full-time employee saves up to 52% of operating costs.
When delegating non-critical tasks to an executive assistant, a domino effect takes place. For example, fewer hours spent on draining administrative tasks will increase your productivity elsewhere. The same can be said for the reduction in stress and the increase in personal time. Hiring a Klone fuels an efficiency economy, and makes your life easier, more productive, and less stressful.