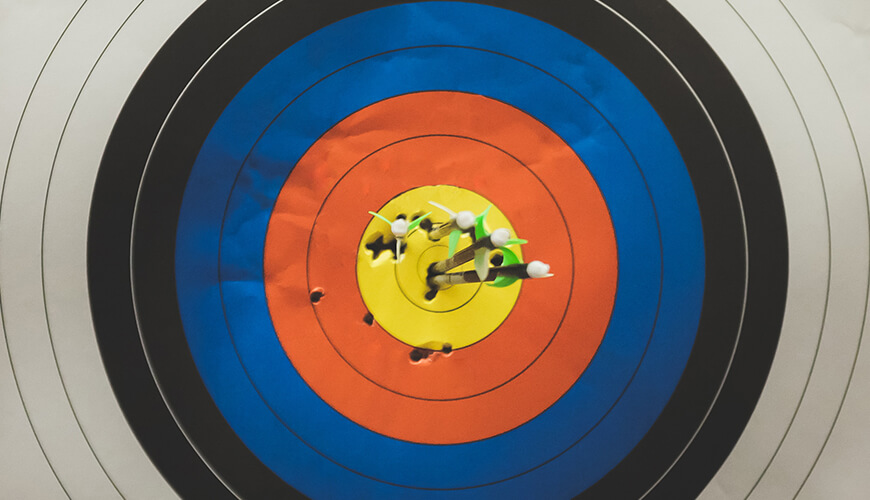 If you're an individual or entrepreneur with a need to free up your time, or an SME looking to reduce your overheads, an assistant, though ideal, may sound overwhelming.
The costs involved in hiring a full-time assistant might rule this out straight away, and that's understandable. But have you considered your other options? Here are 5 reasons why a Kloned Executive Assistant is smart for the long and short-term.
Your first thought will likely jump to the cost, but think about it another way: as a business owner, your time is incredibly valuable, so consider your hourly rate. £75, £100, £150, whatever it may be, that's what you're effectively paying yourself to complete everything you do for your business, even the smaller, more repetitive jobs. If you're using your energy to do those tasks, you're wasting precious time. Time that would be better spent on critical business tasks that only you can do.
Would you pay someone else your hourly rate to take care of the small yet time-consuming jobs? We think not.
Let's crunch the numbers. If you think that a full-time employee would cost you at least £24k per year in annual salary (plus the extra expenses that come with employees), a Klone costs less than half that. Once your Klone is handling the smaller, repetitive tasks, your own productivity and time spent making sales, or building the business will increase at a lower cost to you. It makes money sense!
Here's the hard fact: the hours you spend on less important tasks are wasting your productivity. With only a certain number of hours in the day, it's important for your business (and your sanity!) that you spend them on the most beneficial and business-critical tasks. With the time you save delegating those lesser jobs to your Klone, you could achieve so much more – whether it's business advancement, making sales, or even taking the time for you… and spending it with friends, family, and doing what makes you happy. The old adage that time is money couldn't be more true.
3. Benefit from no idle time.
Along with the financial considerations of hiring a full-time employee, there's the matter of having enough work to keep an employee busy for a set number of hours (whether full-time or part-time). Maybe you have a fluctuating demand so some weeks you need full-time help, and other weeks hardly any at all? Or maybe your business is seasonal and you don't always need assistance?
If this sounds like you, and you hire a full-time employee, there will probably be occasions where they're sat twiddling their thumbs while you're paying their salary. That's where you would benefit from Kloned: you can use your Klone for as little or as many hours per week as you need them, and as your needs change, they can adapt and alter the time you're paying for.
4. Improve business processes.
Let's face it, hiring an employee, both internally and externally, can be a lot of hassle. The entire recruitment process takes time, money, and effort. Often, finding the right person involves a tedious cycle of recruiting, hiring, training and firing which you repeat continuously until someone slots seamlessly into the business.
All of that hassle is eliminated with Kloned. No need to worry about payroll, employer responsibilities around tax and national insurance, office space, equipment, or other employee benefits. And if for whatever reason you change your mind, cancellation is simple and pain-free.
5. Feel less stressed and more supported.
As an entrepreneur or small business owner, your life can become chaotic if you don't keep a handle on it. You have so many responsibilities as part of running a business, and after adding your family life, relationships and need for personal downtime, things can get tough if you don't look out for your own wellbeing.
Instead of feeling stressed, exhausted, and run-down, imagine if you could finish each day feeling relaxed and confident in what's been accomplished! 
With a Klone to support you in whatever way you need, whether it's preparing and booking travel itineraries, managing your diary, transcribing files, preparing documents, maintaining your social media, helping you with personal or family tasks, planning events, or handling any other tasks you stress over, you'll feel the stresses and strains of juggling your business and personal life start to lift away.